Home Field Fertilizer, Inc. started more than fifteen years ago with the goal of providing quality fertilizer products at a reasonable price to the golf, agriculture and landscape industry.
Home Field Fertilizer is a locally owned and operated company that provides nutrient management to many of the top golf courses in Virginia. We have the ability to custom blend any type of fertilizer formulation that will meet your needs for any type of field that you might work, play or live on.
Home Field has prided itself on providing customers with the best products available to the market which include grass seed (Fescue, Bluegrass, Bermuda), and chemicals that will give your turf what it needs when it needs it.
You will always have the advantage when you use Home Field products.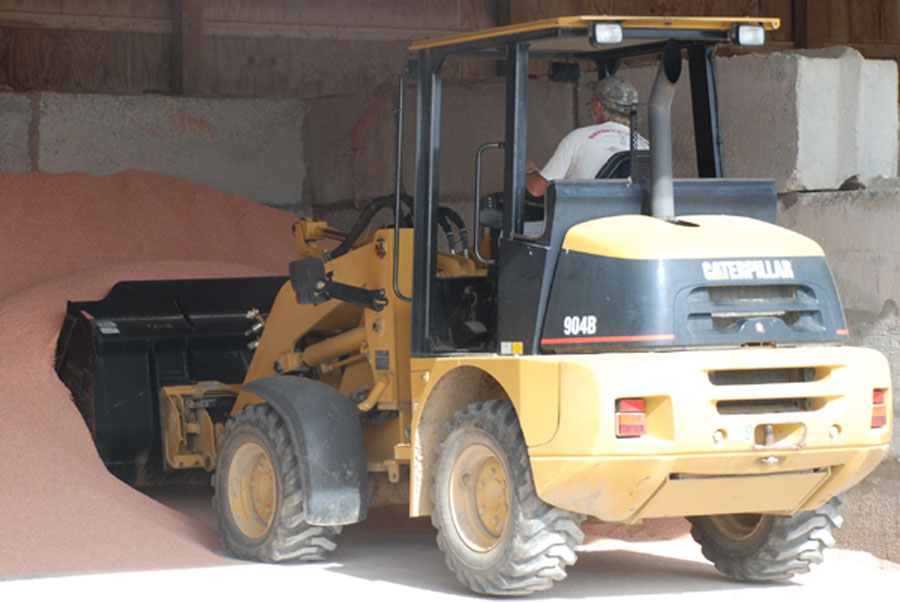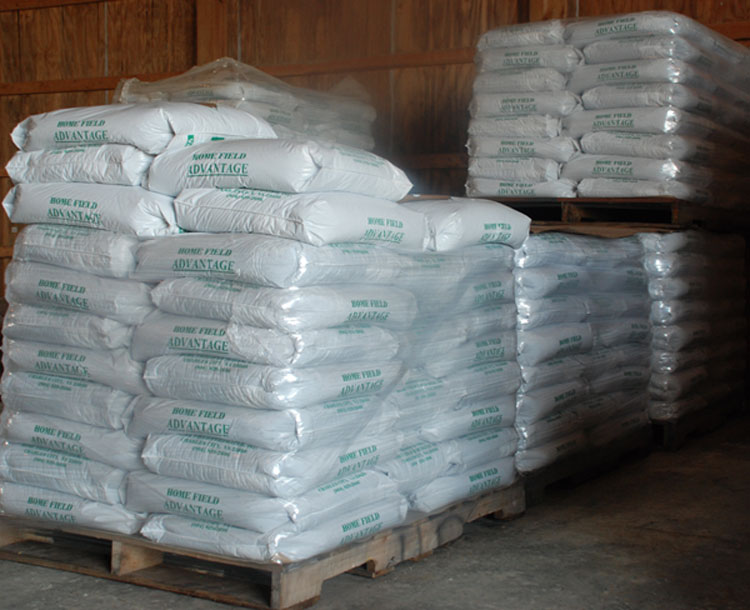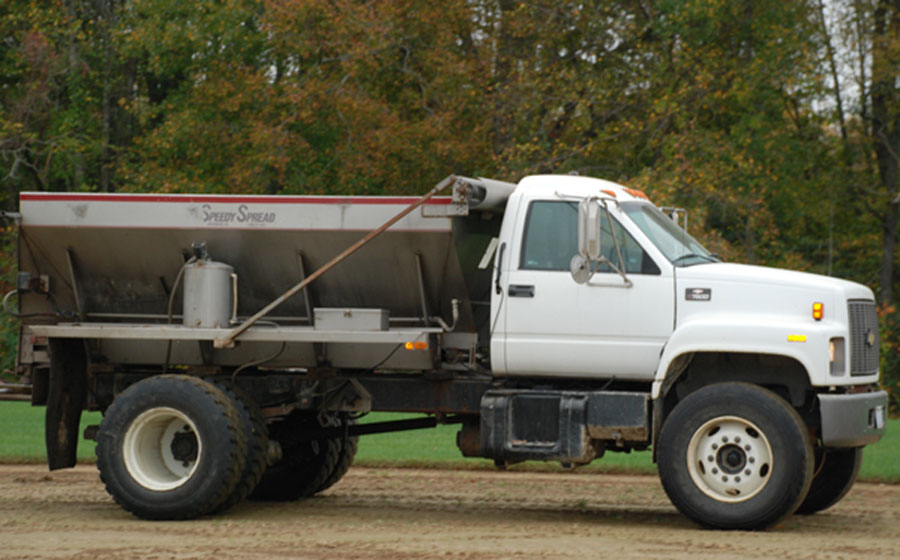 Home Field Fertilizer, Inc. is the choice of professionals. Listed are some of our satisfied customers.
Brookwood Golf Course
Jamestown Feed & Seed
Kingsmill Golf Course
Kings Carter Golf Course
The Tartan Golf Course
The Golden Eagle
Hampton Soccer Complex
Hudgins Garden Center
West Point Ace Hardware

New Kent High School
The Federal Club
Arrow Pines Golf Course
Northern Neck Ace Hardware

Swaders Sports Complex

The Crossings Golf Club

17820 The Glebe Lane, Charles City, Virginia 23030
(804)829-2696 | Toll Free (866)829-2696
Take the Home Field Advantage and Use Professional Quality Fertilizers